Introduction to Natural Dyeing / November 9th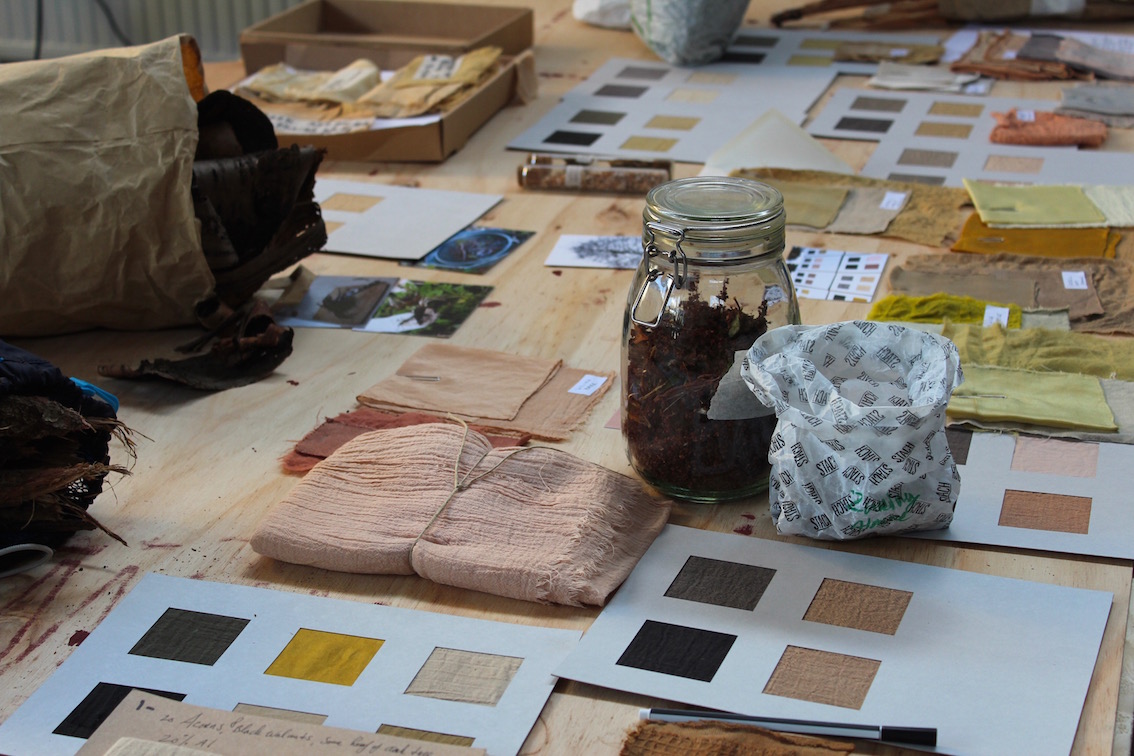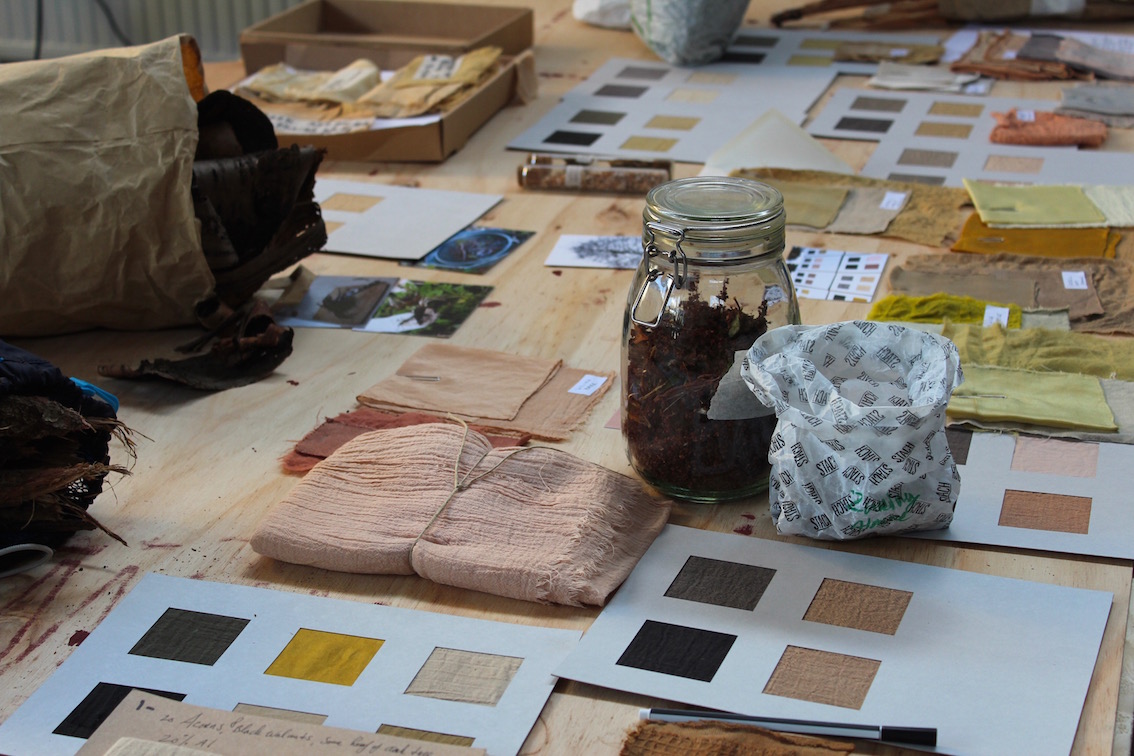 Introduction to Natural Dyeing / November 9th
Whether you are an experimental craftsperson, a beginning dyer or a gardener interested in new uses for traditional plants this workshop can be of your interest.

During this workshop you will learn:

1. Types of natural fibres and properties.
2. How to extract colors from natural materials.
3. What are mordants?
4. How to use them to fixate the colors.


Each participant will produce: (all this is included)
* A catalogue of swatches using 8 to 10 different Natural fibres and fabrics.
* Recipes of the colors produced during the workshop.
* 1 organic cotton shawl ( 40 x 195 cm ) to dye that day.
1 class
11am - 3pm
A nice brunch!
Amsterdam West