Natural Dyeing Weekend: 5 + 6 October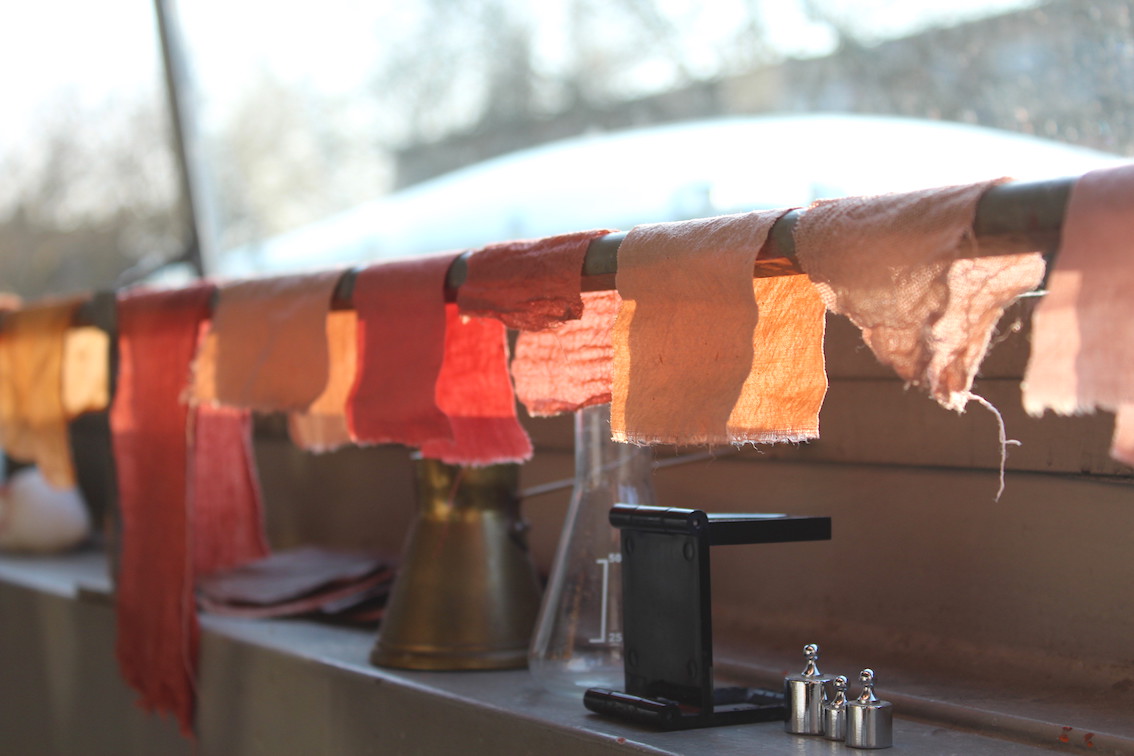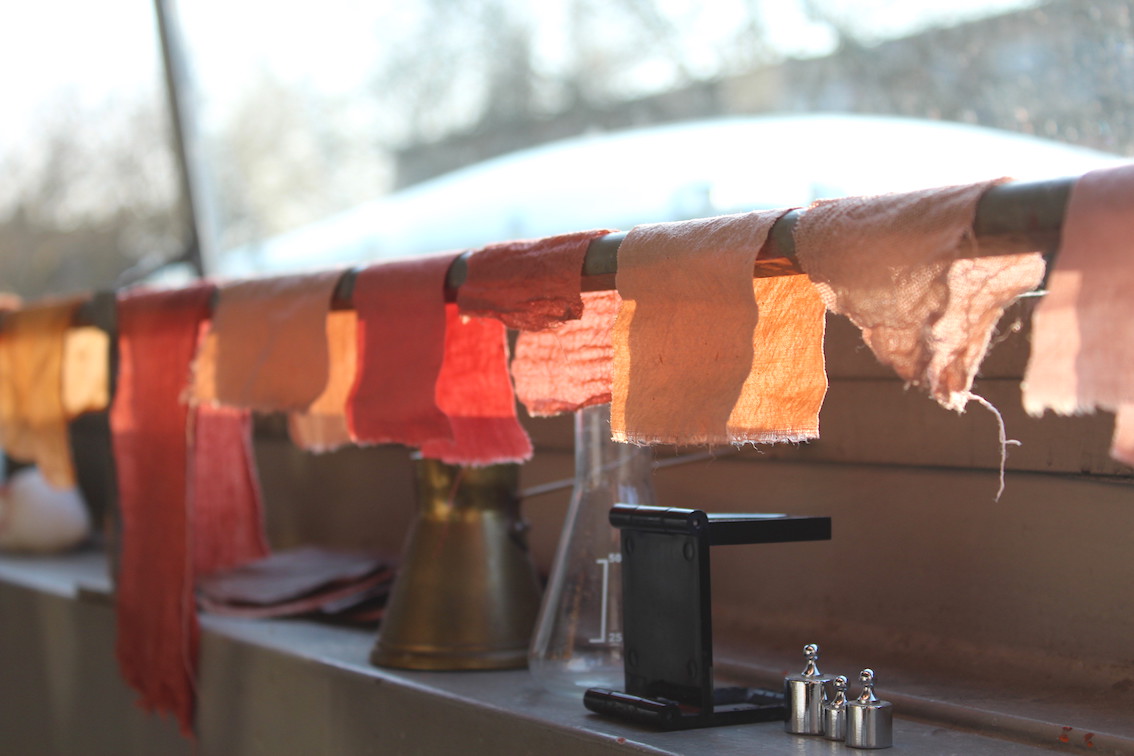 Natural Dyeing Weekend: 5 + 6 October
Day 1: 4 hr
Introduction of the process, examples and possibilities, history, materials, types of fibers, types of dyes, types of mordants.
Preparation of dye baths using 3 different plants to create 3 colours: peel, chop, soak in buckets.
Preparations of fabrics and mordanting.
Tour around the garden of Painting Plants.
Day 2: 4 hr
Rinsing mordanted fabrics, cooking the dye baths and dyeing.
Wash dyed materials, dry and organize them in a colour catalogue followed by the recipes used.
Modifying the existing colours by using mordants or colour modifiers and create a broader range of shades.
Dye a silk scarf.
Request more information: hello@lucilakenny.com